When my daughter Renee got married a couple of years ago, she was adamant about not giving out costly wedding favours that nobody wanted, were totally useless and would probably either be thrown out or end up in the garbage.
To that end, she asked me if I would consider making her favourite chocolate chip cookies to give away.  Whether people ate them at the wedding or afterwards didn't matter to her. It turned out to be a brilliant idea that was very well received.  Since then, we've been to several weddings where edibles were given as wedding favours and they were always a hit.
For Renee's wedding, I used a recipe for soft chocolate chip cookies that I've been using since the kids were in pre-school and has become a family classic. They were baked ahead a few weeks before the wedding and then frozen.  To package them, I used white paper cupcake liners and placed them into white cupcake wrappers. We then placed a couple of cookies into each wrapper.  To keep the cookies fresh, we finished off by placing the cookies into cellophane bags, tying them off with ribbon and attaching a tag.
They really looked pretty on the table and we got lots of compliments. The cost was minimal as I made the cookies from ingredients I had on hand, the liners were white and a no-name brand, and the wrappers were in the bargain bin at Michaels for $2 per a package (25).  I only needed 90.
---
Other edible wedding favour ideas that guest will appreciate could include: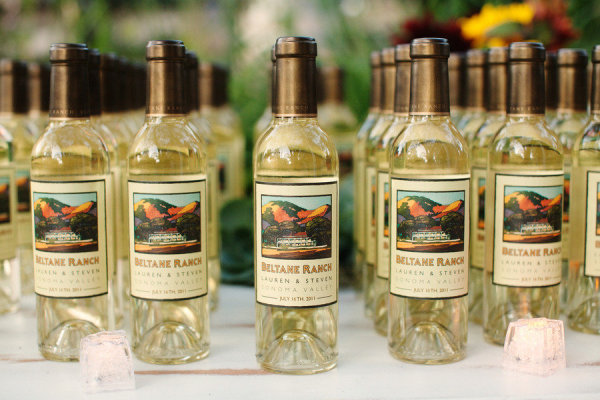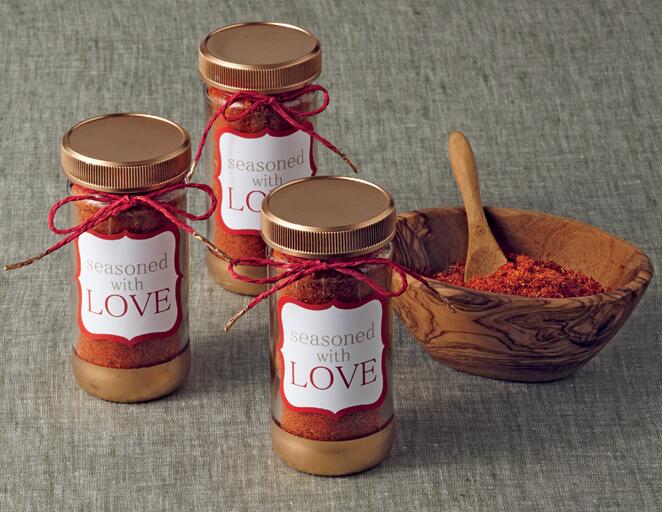 As you can see, there are no limits to what you can use as an editable favour. Be unique. Whatever you decide, it will be appreciated